公司地址
地址: Tenda Nutritional Foods Limited 120 Hugo Johnston Dr PO Box 12 772 Penrose, Auckland, New Zealand
安全&质量
Quality and Safety Procedures Audited
Official Verifiers recognised by New Zealand's Ministry for Primary Industries audit:
Laboratory Tested
Tenda Wellbeing products are tested at each step in the production process, from raw milk collection, during the drying and blending process, and again finally upon completion of the final product, as follows:
Made under New Zealand Government Regulations
New Zealand has Acts and Regulations in place to ensure all dairy products produced are safe for consumers and that manufacturers use fair and sustainable practices. 
All companies involved in the production, manufacture, transport, packaging and/or storage of dairy products must comply with the Animal Products Act, 1999. This act requires that all of these companies operate a Risk Management Programme that is regularly externally audited to ensure compliance.
All milk suppliers must meet the New Zealand Animal Welfare regulations.
These regulations include:
营养
Health Star Rating

Tenda Wellbeing products have a 5 star health rating as determined by the New Zealand 'Health Star Food Rating System'. This means Tenda Wellbeing products are determined to have the highest rating for nutritional value.
Probiotics 
Product contains active Howaru probiotics from du Pont of America. Each sachet contains live lactic Acid bacteria and Bifidobacteria. 
To maximise product benefit consumers are advised to refrain from using water above 40 degrees as high temperatures will deactivate the probiotics. 
Nutrients
Contains the following nutrients: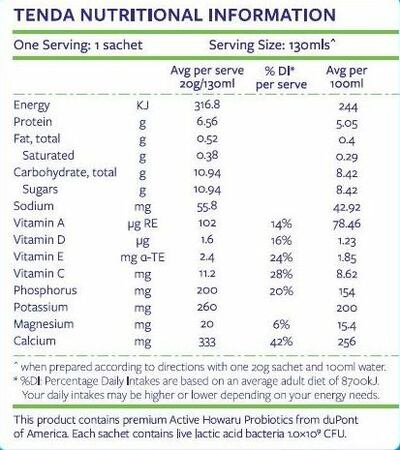 Calcium plays an essential role in the development of healthy bones and teeth, and the proper functioning of the heart.
Vitamin C aids collagen formation and helps maintain healthy gums and capillaries and a healthy immune system.
Vitamin E helps to prevent over-oxidization in the body.It is a key antioxidant, so it is important for a healthy heart and blood supply.
Phosphorus helps to build bones and teeth. It is also a building block of genetic material. 
Vitamin D enhances absorption of calcium for strong healthy bones.
Vitamin A is an anti-oxidant that helps maintain integrity of skin and mucus membranes. It is essential for healthy eye-sight and helps prevent macular degeneration of the retina in the elderly population.
环境
Enviro-Mark Certified
Tenda's Enviro-mark certification is current and due for renewal on 8 December 2016.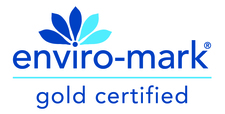 Tenda is Enviro-Mark certified. This means it has an independently audited environmental management system focused on preventing pollution, minimising waste, and ensuring the safe treatment and disposal of any waste.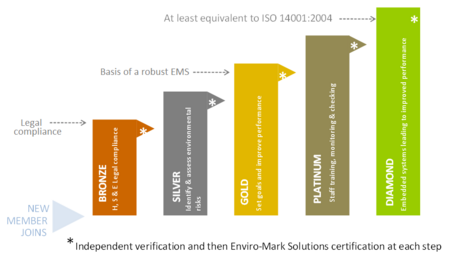 Five steps: 
Bronze - Scoping Environmental Management System and ensuring legislative compliance
Silver – Identifying and assessing environmental hazards and setting policy commitments
Gold - Setting and making environmental improvements and enhancing emergency prepraredness
Platinum - Monitoring, measurement, control of operations and training - formalising the systems you have implemented.
Diamond – Internal auditing and management review
Certified by independent auditors, with expert experience in environmental management systems. Enviro-Mark train and approve auditors to assess performance at each of the five programme steps.
产源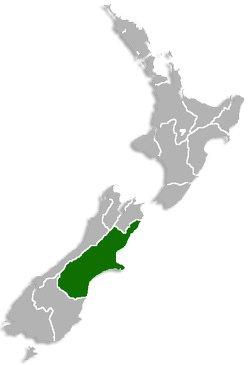 Tenda Formula is made and packaged in New Zealand.
The raw milk used in Tenda Formula is produced by cows in the Canterbury region of the South Island in New Zealand.
After collection, the milk travels a short distance to the drying plant in Canterbury where it is made into milk powder. 
Milk powder is blended at a factory in Nelson, incorporating probiotics that are sourced from the USA .
The blended powder is sent to Auckland, in the North Island of New Zealand where final packaging takes place.
The final product is sent to China where Tenda staff-members receive and forward it on for retail sale. No further processing or packaging occurs after Tenda Formula leaves New Zealand.
社会&人群
Animal Health and Welfare
All milk suppliers for Tenda Formula meet the New Zealand Animal Welfare standards governed by the Ministry of Primary Industries. 
Animal welfare policy and law in New Zealand is established and implemented with the aim of:
The Ministry for Primary Industries regularly monitor compliance to these standards.
The farmers' that supply the milk in Tenda's products participate in Synlait's Lead with Pride Programme. Certified members of this programme exceed the New Zealand Animal Welfare Standards and receive a premium price for their milk.