HUI Maori Collective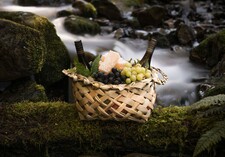 HUI is a collective of New Zealand Maori producers, from various locations around Aotearoa (New Zealand), a small country in the South Western Pacific Ocean known for its clean, green environment.
The HUI Maori Collective of indigenous producers has been formed in the spirit of support and kinship, to provide a wide offering of trusted high quality products to Chinese consumers. The name HUI was chosen as a word with common meaning in both Maori and Chinese languages for meeting or gathering.
The HUI Maori Collective share a set of common values which are intertwined throughout their business philosophy:
Tiaki

– To guard
They care. They are guardians of the land and sea and look after their people.
Mana

– Status of Authority or Power 
They show respect. They do what's right and act with integrity and credibility.
Hihiko –Inspiring and Clever
They are spirited, adventurous and will challenge the status quo in their quest to amaze and inspire.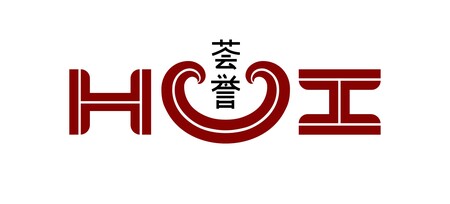 The centerpiece of the HUI logo, designed by leading Maori designers, represents a 'rourou' or traditional woven food basket, reflecting an ancient Maori proverb; 'Nāku te rourou, nāu te rourou, ka ora ai te iwi' which translates as 'with my food-basket and your food-basket, the people will be well'. This reflects a Maori value called Manaaki, which relates to Tiaki - looking after people and sharing with them the best you have to offer.
HUI is registered with the New Zealand Government FernMark™ licensing programme which verifies that all products are grown or made in New Zealand by reputable New Zealand companies.
As a NZ Government owned food assurance company, we have verified all HUI producers to ensure that processes throughout their supply chain meet high safety and quality standards, their values are in line with the HUI Maori Collective's and that each product is true to label. The package your products are delivered in carries the AQ Assured brand and a QR code. This QR code enables you to view detailed information on the safety and quality measures undertaken at each step in product supply chain. You can trust that our experts have independently assessed and substantiated all claims, so you can simply relax and enjoy.
New Zealand Post will process and transport your HUI Collective order through their barcoding and traceability system, with final delivery being actioned by China Post. As Government entities, both New Zealand Post and China Post operate under the Intergovernmental Service Agreement (IGSA) so you can be confident that your products are in safe hands.