HawkeSpring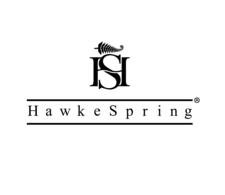 HawkeSpring is a brand of Theland New Cloud, formed in 2015 as a subsidiary of Hunan Dakang and minority shareholders.
The Alibaba Group and its founder's capital venture company (57%) became shareholders of the company in 2017, Hunan Dakang remains a shareholder with 33% and minority shareholders with 10%.
Theland New Cloud Digimart Limited becomes the 100% shareholding company of Milk New Zealand Dairy Ltd. The Theland Farm Group brings together the Tahi Farm Group in the North Island Island (16 farms) and the Purata Farm Group in the South Island (13 farms).
Theland's objective is to produce quality products for consumers in New Zealand and China.